If you're in Europe or America, the home rental costs can take a huge chunk of your savings, therefore, many people want to own a house before retirement.
Buying your dream house or building a four-wall is likely going to be one of your biggest spending, therefore, care should be taken in planning and financing your real estate.
So, how do you compare renting an apartment and buying a house with the same features as the apartment you're in now, and what steps should be taken to service your debt properly?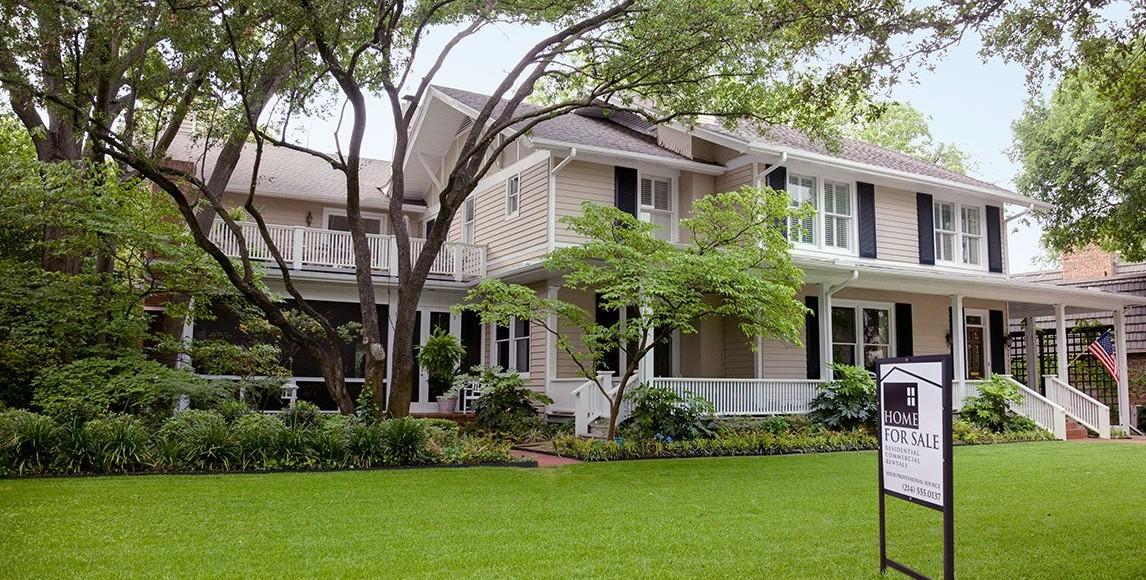 Your Budget vs Cost
Do you have enough equity to buy your dream house? You should plan your house buying based on your budget, not the other way around.
Experts recommend that at least 25% of the house cost price should be paid with your savings, and the more, the better.
The incidental acquisition expenses should also be made with your budget and not with a loan.
Consider interest rates and repayment
You should consider at least 2% repayment, and when the bank interest rate is on the low side, you can easily service your house repayment with a cheap loan.
You should also negotiate variable repayment rates with your creditor so you can make up to 7% repayment when you've fewer family expenses or interest is low.
If you can not increase your repayment rate, you can still get the money you need with a cash advance from short-term lenders to service your housing debt.
Credit card cash advance is not advised in this regard, while cash advance installment loan or business cash advance is recommended.
Don't worry if you have a low credit score and your bank does not want to approve your loan form, MoneyMutual's marketplace can connect you with reliable short-term lenders that offer secure, quick cash advances.
Consider amortizing loans
The simplest form of loan is the best: the amortizing loan. In this way, you repay at least 1% of your loan each year.
Consider housing benefits and added costs
You need to determine your house selection criteria: space, construction methods, design, facilities around your proposed house, etc.
Avoid buying unnecessarily large properties that you'd have to expend more costs and pay higher taxes than reasonable.
After you've purchased a house, there are other costs such as ancillary costs, administration costs, utility costs, and so on. You must also set aside a reserve for maintenance and repairs.
Your monthly expenses on the house should not exceed 30% of your net income.
Watch the Real estate market and compare offers
Review as many houses on offer as possible, and compare before you decide.
This way, you can find your piece of gold and strike a juicy deal.
Among the apartments that suit your taste and lifestyle, there are always expensive, those in the mid-range, and sometimes, those that are damn cheap.
The right fixed interest rate
When the interest rates are low, you should consider a fixed interest rate of at least 15 years so you can plan for other things, and also be able to terminate contracts at any time.
Bargain on a special repayment
To service your debt faster, if your income allows it, you should agree on special repayments.
Almost all loan lenders now offer special repayments of 5% as the industry standard while some creditors allow amortization changes of 1 to 5%.
Avoid tax-saving models
Don't enter into a real estate contract to save on your taxes. Not even if reputable banks are behind it or 'rent guarantees' are given.
The apartments offered in this way are usually overpriced, high commissions have to be paid and the predicted rental income is not realistic.