How to Learn Finance and Investing for Free?
Understanding finance, economy and investing may require an educational background in economics, however, you can still learn this field and develop a career in it.
There are now many resources, both online and offline to help you get started in finance and investing.
To start with, you need to get familiar with the terms and terminologies used in finance and accounting. This would help you to understand the subjects when you start learning fully.
How to Study Finance Effectively without a College Degree?
The following are the top ways you can learn about money and finance, economy and investing, and become financially smart like you had wanted to be.
Of course, i guess you want to make better financial decision, that's the reason you right on this page.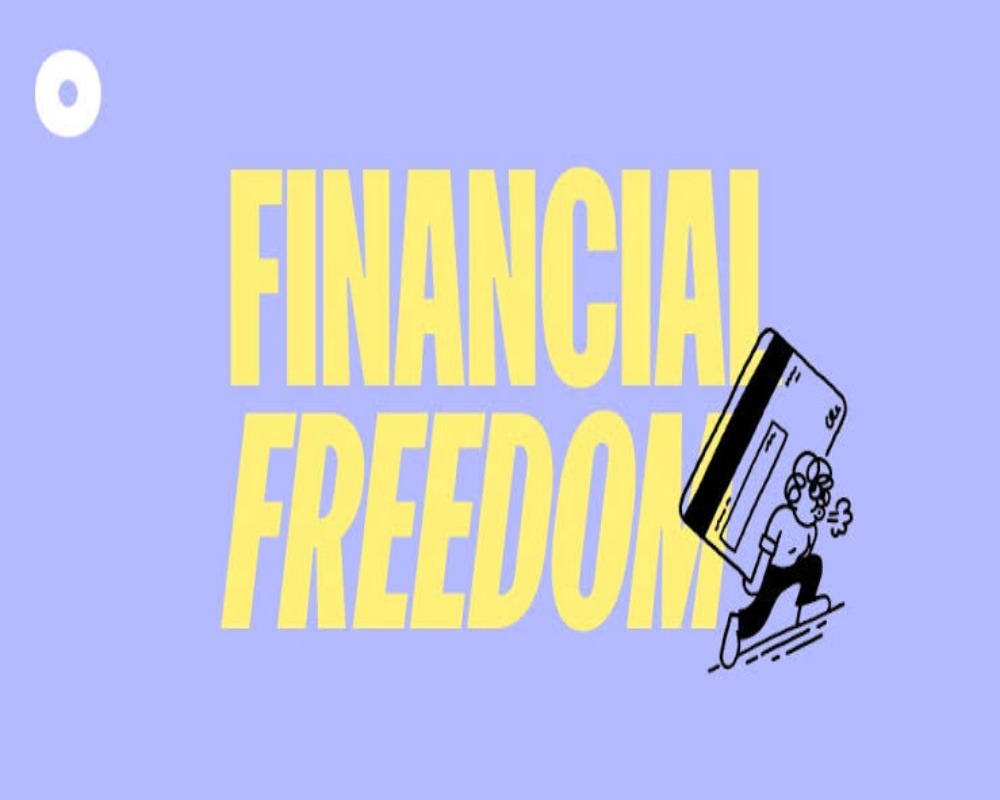 Apply for free online courses
There are different online courses on education sites or apps you can learn the basics of finance, economy, and accounting.
Khan Academy is a popular non-profit educational organization that offers free online finance courses and tutorials.
Some other top platforms to start understanding finance and related field include Coursera, edX, and Udemy.
You can start from courses prepared for beginners to get aquinted with the basics of finance and economy. Once you're donw with this beginners courses, you can move to advanced subject learning.
Free Finance ebooks
There are finance books to learn the art of investing from the basics to the pro level. Some popular ebooks are The Intelligent Investor by Benjamin Graham, Rich Dad Poor Dad by Robert Kiyosaki, A Random Walk Down Wall Street by Burton Malkiel, etc.
Attend free seminars or workshops
There are financial institutions that offer free seminars and workshops on finance topics, and you can take advantage of these programs to finance and investment.
Learn from Finance Advisory sites
Sites like Investopedia, Bloomberg, Marketwatch have resources that provide educational content on finance, investing, asset management, lending, etc.
SaaS softwares can also be used for asset management, insurance, finance, etc.
Subscribe and listen to free Finance Podcasts
Most podcast channels are free to join, so you can search popular podcasts like Planet Money by NPR, Freakonomics Radio by Steven Levitt and Stephen Dubner, and The Dave Ramsey Show by Dave Ramsey to study finance without a degree.
Finance Apps
There are mobile and desktop finance apps you can download for free and learn accounting, finance, investing, and others.
You can use Stata to analyze data, run regressions, and create graphs and charts. Download EViews to analyze time-series data, estimate models, and forecast future trends.
Tableau is also helpful to create interactive dashboards, charts, and graphs. It can be used to analyze financial data and present insights in a visually appealing way
Stock Trainer has both mobile and desktop apps that you can use to practice trading stocks while Mint is an app to track your spending, create a budget, and manage your finances. It can help you learn about personal finance and money management.
Join finance-related communities
You can participate in online communities such as Reddit's r/personalfinance or Quora's finance section where there are huge talks about finance and related subjects, helping you learn and gain insights from other people's experiences.
Read financial blogs and newsletters
There are many personal finance blogs and newsletters that provide valuable insights and tips on managing money, investing, and building wealth.
Some popular options include Mr. Money Mustache, Financial Samurai, and The Simple Dollar.
Conclusion
The key to learning finance, accounting, and economy on your own is to remain serious and committed to your education.
There are a lot of challenges in learning finance on your own without a college degree, but it's not impossible with digital education, and there is a load of opportunities online to learn any subject.