In order to engage new customers and keep hold of existing ones, telecom companies employ the Class 4 or Class 5 Softswitch solution.
The solutions have been designed to overcome the key challenges that most telecom operators face these days.
The class 4 Software switch is an ideal solution for companies to run wholesale VoIP business.
The Softswitch utilizes an IP network with diverse call routing rules to route the calls from one destination to another.
Being in the central position, the system helps to route the wholesale call traffic between various destinations smoothly and efficiently.
We can say that the key functionality or purpose of this Softswitch is to route a huge volume of calls over long distances at a comparatively low cost.
Many Softswitch solution development services providers these days offer customized robust and secure Softswitch solutions to meet the assorted requirements of the companies.
With class 4 Softswitch software, users need not deal with complicated wiring and hardware system.
They can have the flexibility of using this solution while leveraging the benefits of this software solution for easy handling and routing of wholesale VoIP traffic.
Features of Class 4 Soft Switch Solution
Some of the key features of Class 4 Softswitch include are the following
Simple and easy to use user interface
VoIP protocol conversion
Smart automated call routing
Remote access
DID management
Multilingual support
Cost-effective routing
H.323 signaling
Load balancing
Easy call deployment
Dial plan routing
Percentage routing
Enhanced security features
Emergency number support
WLR customer
Easy tracking of traffic volume
Blacklist and Whitelist
Call logs and call detail reports
The improved and reliable communication process
Multiple carrier management
External API support
Multi-currency support
Failover support
Integrated billing solution, and more
So, these are a few important features of the Class 4 solution that can help telecom service providers in streamlining their workflow including receiving, routing, and managing the calls.
Class 4 Vs Class 5 Softswitch
A Softswitch, also known as Software Switchboard is a kind of software that helps in routing the calls virtually and automatically connects them from one line to another using common servers and VoIP technology.
The two most common types of Softswitches that are used widely by businesses include Class 4 and Class 5 Softswitch.
Let's look at the key difference between both these switches:
Class 4 Softswitch is a Softswitch that is utilized to route IP to IP calls to remote international locations.
Mainly used to transit VoIP call traffic between carriers, the Softswitch helps in routing a huge volume of traffic over distinct exchanges, also known as Local Access and Transport Areas (LATAs).
Class 5 Softswitch on the other hand is utilized to route calls between the end-users in comparatively small areas, unlike the Class 4 Switch solution.
We can say that the Class 5 Softswitch is a retail solution whereas Class 4 is a wholesale solution.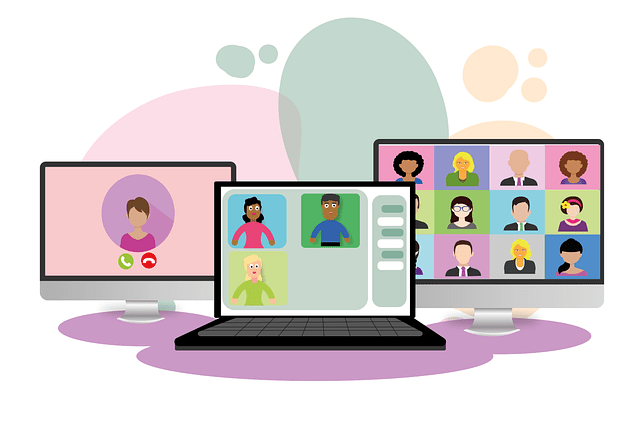 Benefits of Class 4 Softswitch Solution
Some of the key benefits of the Class 4 solution include:
Easy and quick scalability
As compared to usual wholesale switches, the Class 4 software switch is easy and quick to scale, which means it provides enough flexibility to meet the escalating requirements of a business.
Unlike traditional software switches, the
class 4 Softswitch
doesn't require any complex hardware or wiring system to set up.
The company that offers the Softswitch will carry out the whole setup work promptly.
Since no complicated setup is required, the Class 4
software switch system eliminates additional expenses. It is also easy to maintain and run.
Cost-effectiveness, easy maintenance, and running consistency, all help a business in delivering the best possible services, increase productivity, and enhance ROI.
Facilitates remote access
The class 4 software switch usually works on a web-based access system, which makes it easy to access the system even from remote areas.
This further eliminates the need of working from the main office where the software has been installed.
Provide secure routing of calls
The Class 4 software switch assures routing of calls in a secure manner.
The cloud hosting itself provides highly secure modules in which all the data is saved in a secure manner in one place.
Moreover, the use of Class 4 software switch provides a fraud detection feature, which further enhances the security.
Ability to manage a large number of concurrent calls
Class 4 software switch comes with the ability to route and manage a large number of concurrent calls.
Conclusion
The class 4 Softswitch comes in a wide range of features and benefits to meet the varied requirements of businesses.
It provides exceptional support to establish flawless communication between various enterprises throughout the nation.
Before considering setting up a Softswitch, businesses must look at all the essential features that are a must in a wholesale switch for the smooth functioning of the business and its operations.