For many people – probably the majority of us – buying a house is not exactly the most pleasant thing in the world.
This is because when it comes to the real estate market, we are talking about a very peculiar financial sector, that goes on following its own rules.
This implies a significant amount of stress and tension for those who decide to embark on this kind of bargain: in all likelihood, they will have to deal with financial institutions – banks or private lenders – to raise the funds necessary to cover the expenses.
They would also have to find the best conditions to pay in installments debt, trying to find the lowest interest rate available. Not exactly the most relaxing task to carry out.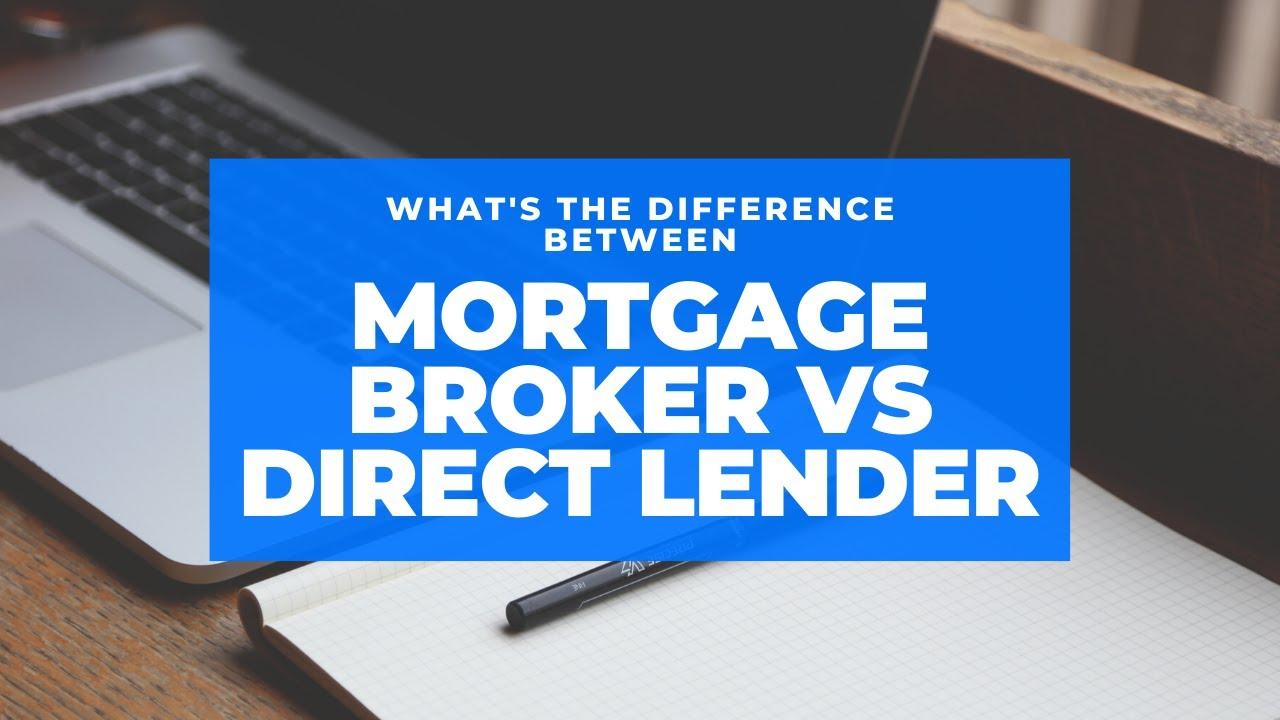 Reasons why you need a Mortgage broker
That's why a mortgage broker is often (and quite rightly) seen as the best solution, not only to relieve all this stress but mostly to find the lender that offers the most suitable condition for a client's needs.
Hiring a mortgage broker means essentially relying on a professional who's able to detect the bank – or other institution – that has the best mortgage program and protocol for a specific customer (both in terms of interest rate and deferment of payment).
Moreover, there's a high chance that having a good relationship with almost all the financial institutes, a mortgage broker could exploit them to obtain a significant loosening of the pressure on the borrower (for example dilating the payment times) or other kinds of benefits.
Finding a professional Mortgage broker
It's not difficult to find online a Brokers Network able to provide a mortgage brokers' service.
The problem, as ever, is discovering if these brokers are reliable or not.
A good (actually almost foolproof) method to separate the qualified professionals from those who probably lack expertise is to analyze their offers.
If they promise you the impossible, as if hiring a mortgage broker was like winning a lottery, they are probably inexperienced financial operators, if not even swindlers.
A real broker doesn't make you hollow promises: he asks you to study your situation, then he proposes the most practical and suitable solutions among those available on the market.
This means working seriously, to treat the client's finances with the utmost respect.
Benefits of working with a mortgage broker
For those who still have doubts about the benefits of working with a mortgage broker, we have summarized the main vantage points of their work. They're listed below.
They will tell you the truth about your financial condition. This means that you will be immediately aware of what you will be going through applying for a mortgage. This will give you a prompt insight into the sacrifices that you will face after you have borrowed the money.
They will help you obtain the best conditions. Let's be clear: a mortgage broker is not a charitable organization's volunteer. His purpose is to let you earn as much as you can because his earnings are directly proportional to yours. This way, your goal becomes his goal, because his earnings depend on reaching it.
They know the rules. Not just the most common, main rules in terms of finance. They know the smallest subparagraphs, footnotes, and technicalities, and they know how to exploit them to your advantage.
They will study the fastest and most painless path to get rid of your debt. It's their job, after all. As said before, they won't promise you any miracle. But they will ensure to put at your disposal all necessary means to make you deal with your debt situation in the shortest possible time. Without thereby forcing you to live below the poverty line