Today, marketing is easier than before with the advancement in technology and the development of the internet and social media.
However, business card distribution is one of the traditional ways of marketing your business that can still be effective today, especially for small-sized businesses.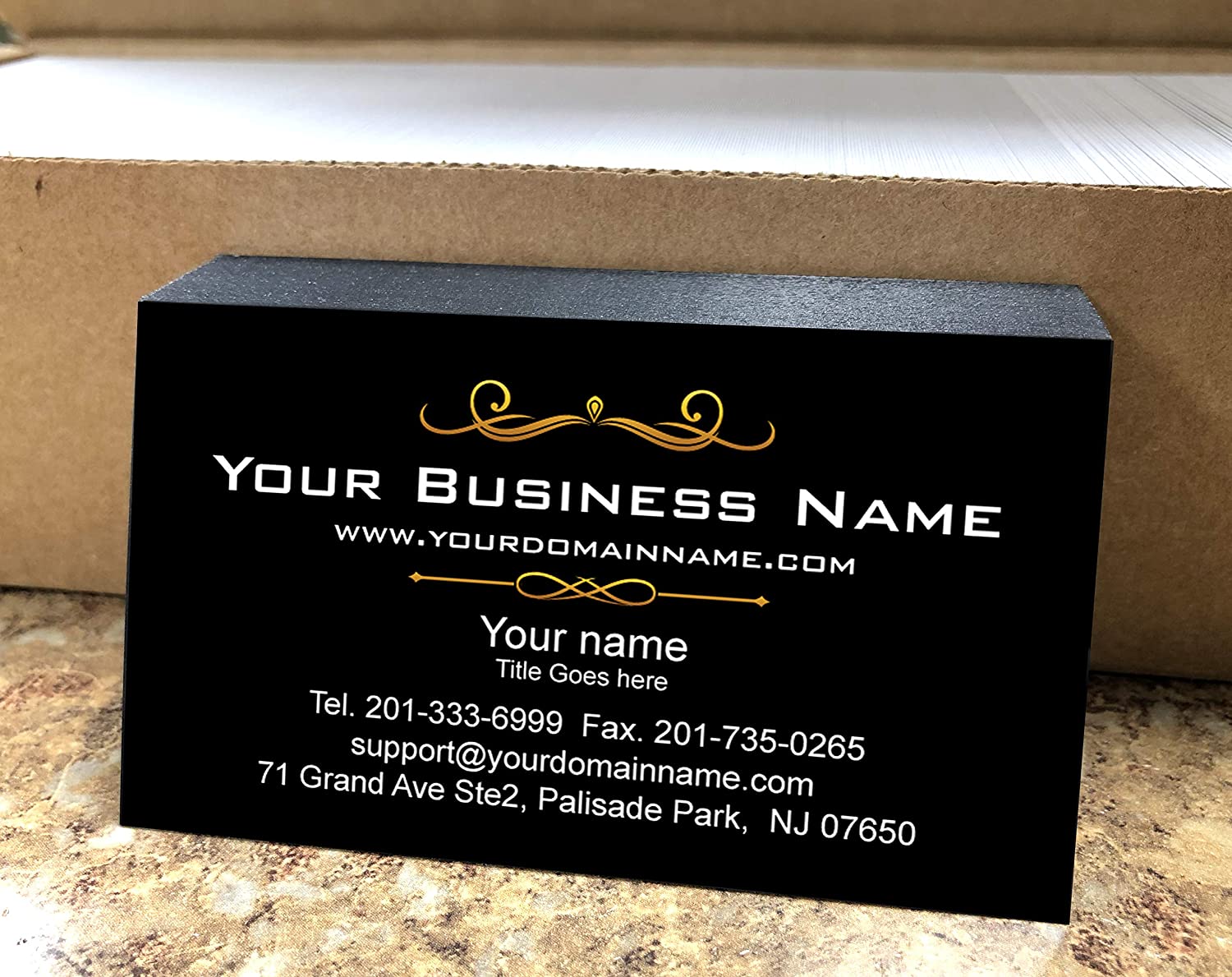 Why Business card should be in your Marketing Arsenal?
Real and direct conversation
You will meet new people when you attend your friends' garden parties, wedding parties, birthdays, and others, and your business card will be a better fit to promote your businesses here.
Even in a casual conversation or conference, you'll find new people that would need your service or products, and you can easily give your cards to these people.
Your data stays longer with real people
Your marketing on social media, websites, or even radio is seen or heard by your potential customers in seconds or minutes.
In this approach, your potential customers can easily forget you, and your businesses while your business card will be kept provided you give it to the right who will need your offer.
People are now getting less concentrating on digital marketing and incorporating different methods of advertising.
The exchange of business cards offers the possibility of creating a small pool of potential business partners and ending up in the business network of others.
How to make the business card more effective for marketing
When designing your business card for an effective marketing strategy, the communication of information should be most prioritized.
It is after this you can think about quality design. Your design should not make it difficult for people to read about you and your offer.
A quality image should also be used to achieve the best impression. The picture deepens the personal relationship and makes your brand unforgettable.
A business card is always part of a corporate identity, which should be reflected as well as possible in the corporate look.
The appearance or the design of your business card is therefore entirely geared towards the target group.
This relates to colors, pictures, fonts, and of course the logo. These elements, which are used online, can also be found on the business card.
It has to fit seamlessly into digital marketing and can thus achieve the best effect.
Best place to order business cards
You can visit a print shop and place an order to print a business card there.
For effective business card distribution, you don't just need quality business cards but cards that speak your expertise in you and stand out from the crowd.
You can get that from Aura Print, which deals with high-taste business card printing, and you can select from 300 custom print combinations for your luxury business card printing.
You don't have to be in the US or UK to get luxury business cards, you can order and customize your card online and benefit from fast, cheap, and high-quality delivery.
You can select your style – portrait or landscape, single or double-sided, foiled, folded, square, etc.
You can also select the material you want Aura print to use, and make finish such as gloss, matt, Soft-touch or Spot UV lamination, Painted edges, Round corners, Waterproof, etc.
Before you start to customize your business card, you can check the interpretations of these features on their website or watch a video to have a better view of what the final products look like.
There are two categories of design – basic and real artwork.
From the basics, choose the shape, size, side design, the paper to use, thickness of the paper, and color.
From the artwork, you either supply your data, make a part design and Aura print will complete the design of the card or you submit a template to them via email.
You can also make your business cards digital proof, and also use the split across of design feature.