What is Roblox and Does It Work?
Roblox is a game creation app founded in 2004 with the mission to empower the imaginations of millions of people worldwide.
Roblox is now a leading global community with over 100 million monthly users and still counting.
This platform has developed the most complex engineering products to connect folks to play and create the games.
Does Roblox use Artificial intelligence?
In today's time, AI (Artificial Intelligence) technology is gaining tremendous popularity.
With the advancements in Artificial Technology, users can create AI chatbots in games on Roblox.
Roblox uses a neural network and machine learning, thus, use artificial intelligence to develop top-notch online entertainment platform for young game lovers.
Chat Bots are developed using AI and neural networking technologies. These technologies help the AI to make its own decisions while talking to the users.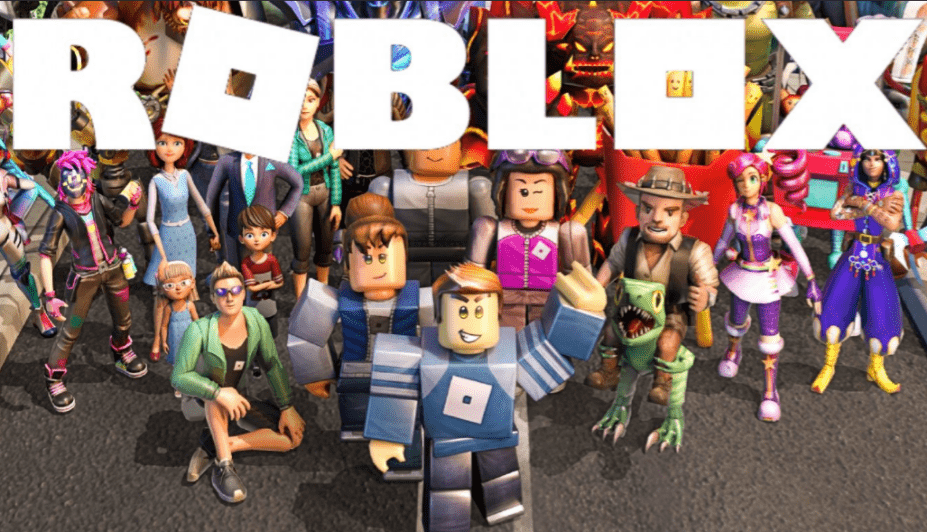 How do Roblox AI Chatbot Features Work?
On the Roblox platform, creators can use the Roblox studio which is the design tool kit to create their custom immersive player experience.
Developers need to have background knowledge in Lua and C++ programming languages.
Roblox artificial intelligence game and chatbots features work in several ways:
     

First, it uses the HTTP service of Roblox; it simply means that users need to have an HTTPS service on chatbots.

     

Once the HTTPS service by Roblox is enabled, then users need to send API polling requests to the Luiboard API app.

     

To send the API to pull out request, you are required to have the API key of that particular website.

     

To obtain the API key, users need to log in on the API keys website. This website uses the Discord authorization that allows the users to log in.

     

Once you have obtained your API key, you are all set to develop a chat Bot.
Common Roblox AI Bots
Lantern: It's Roblox's first chatbot that uses AIML brain
Lamp: It's an advanced model with a more autonomous response
Markbot: Roblox experimental chatbot that learns from people's input
Aurora: An advanced Roblox bot that can interact with people and give corresponding responses to queries.
Frequently Asked Questions about Roblox and Answers
What is the Meaning of Luiboard?
Luiboard is a kind of API (Application Programmable Interface) website that helps Roblox developers.
It offers open-source resources for developing scripting systems and WIP models.
Workspace for Testing
For testing the Chat Bot, start with creating a folder and name it NPCs. In this folder, always add the character model of your choice.
Then, start writing the machine learning and neural networks coding using the tensor flow library of python.
What are Roblox chatbot learning hours?
You can continue to train your Roblox chatbot, and in the studio, there's a learn hour option in your game Menu to allow your chatbot to improve on his fighting skills and other skills.
How long can I stay away from Keyboard while on Roblox?
You can only stay away from the keyboard (AFK) for a maximum of 20 minutes while on Roblox.
You'd have to rejoin the game if you stay AFK for more than 20 minutes and you can rejoin the game in just a click.
How to close the Roblox window easily?
To close the Roblox window, navigate to the Roblox logo at the left top corner of your screen to open your menu and click the Leave button, confirm the action and close it.
You can also press the L key on your keyboard, confirm and leave.
Why am I Kicked out of Roblox and Errors?
Roblox can kick you out of the platform if your internet network is poor, the server is crowded and need maintenance, or there's a problem with the Roblox player or your account, and you can have the error 268 displayed on your screen.
If there's a network connection problem, it shows error 17.
Error 403 on Roblox means you don't have access to the platform
Error 522 means your connection is timed out on Roblox
Error 403 is returned when your file has not been scanned for viruses. It also means that your request has not been authorized.
Why Having Chat Bots in the Video Games is Awesome?
Chat Bots in video games are gaining popularity day by day. The reason behind the popularity of Chat Bots is that people enjoy talking to AI, asking them questions, and seeing how they respond and give replies.
Users can type out any comment or question to the chat Bots, and they will reply similarly as human beings. That's why chat Bot systems are being popped out in your favorite video games.