Simple SEO Tips and Tricks
To get your website up the Google rankings, and on other search engines, there are simple SEO tips and tricks you should learn.
Before you even start link building, either on a white-hat or black-hat site, or any hat your site wears.. hehe, you should get your site on-page optimization done properly.
Here are tips to improve your website's Google ranking for free and generate more free traffic to your site.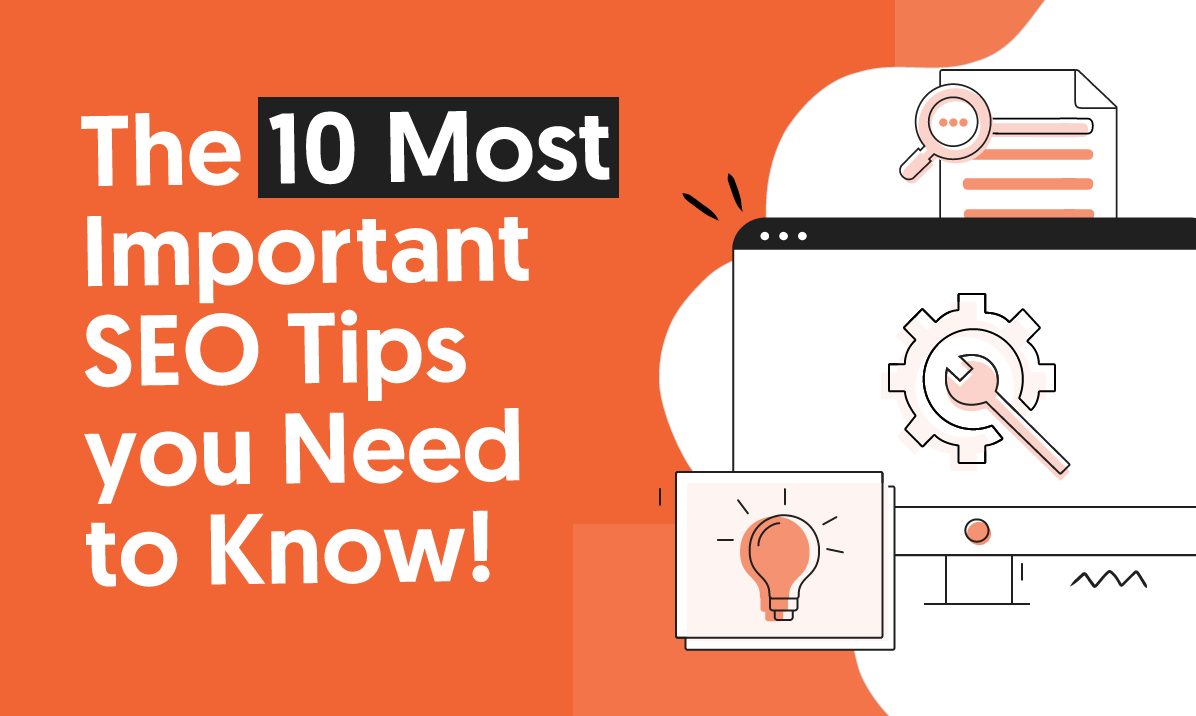 How to Improve Google Ranking for Free
Optimize your Content with target Keywords
Content is king! This is only true when your content is well optimized and promoted.
Of course yes, your content is an elementary part of your website, either a hobby blog or a corporate blog.
However, you should write interesting, and useful articles and get them optimized with your target keywords so search engines can understand what a particular content is all about.
The right keywords that are relevant to the topic should be used. Not just slapping the keywords within the content but using them as subheadings and talking about the subtopics.
In this way, search engines can understand your content and your target keywords, and rank your articles accordingly.
It is important to research low competitive keyphrases for each article you're curating, and check if there are not many websites ranking for the same keyphrases.
Use plugins if you run your site on WordPress (WP)
WordPress is undoubtedly the most popular content management system. It's free and open source.
If you run your website on WP, there are hundreds of plugins in the plugin catalog to choose from and extend the functionality of your website.
There are important ranking factors you can implement on your website and articles with the help of plugins.
For example, you can improve your site's speed, interlink your content pages, add thumbnails, add target keywords, add page descriptions, share your content on other sites, detect errors, optimize your content and images, etc.
Optimize your Title tag
In addition to your content and keyword optimization, you should optimize your title properly. Your page title is the most important element that determines if your target audience would read your page or not.
Your content topic/title is the first determinant of what the page is all about, and the first thing search engine user will read when your page shows up on the search engine result page (SERP).
For example, you should research how people search what you've written about, and structure your title tag accordingly.
While search engines like Google understand users' intent when searching for content on different subjects, it's better to make your title as much related to the search terms as possible.
Your target keyword should also come first in the title tag, and everything should not exceed 55 characters so your page title can be displayed on both mobile and desktop platforms properly.
You should also use catchy, and call-to-action key terms in your titling.
The number can also be used when your content style is a list of things.
Appealing meta description to encourage users to click
While your title is the most important element, your page description is another important element you should optimize and use to convince your target readers that your content is worth being read.
Write and use an appealing, and interesting meta description each time you create a page on your website.
Your page description should not exceed 155 characters, otherwise, the rest of the content will be cut off.
Write a brief, catchy and meaningful meta description just like when you want to make an advert on media.
Your meta description should be able to trigger an action, use "call to action" terms, and follow the AIDA principle ( attention, interest, desire, action ).
Avoid attachment pages
Attachment pages for example are separate pages for your images, thumbnails, categories, www and HTTP versions, etc.
To avoid duplicate content on your site, and for the Googlebot to only crawl the important parts of your blog, you should use plugins to redirect separate pages to the main page.
Use headings to structure the blog content
H headings break up text into meaningful sections and are great for keyword placement.
Each piece of text should have a meaningful H2 heading that describes the topic of the blog.
All other headings are graded hierarchically (H3, H4), which in most cases are further H2 headings unless a new subtopic is opened in the blog entry.
I've covered the importance of heading and subheading in content structure fully in our past publications.
Create internal links in your content
Useful internal links in the blog link the individual blog entries with each other.
There are different findings that have shown that internal linking of your blog pages can boost the ranking of your individual pages and your website as a whole.
Internal linking also helps the search engine bot to crawl and index your website easily. This is very important if you've published a lot of articles.
With internal linking, you don't have to worry about over optimization of your anchor text.
You can use your target keywords in your internal linking without being worried about any penalty
Image optimization (File Name)
A meaningful file name should always be chosen for images.
Instead of "img1234", for example, the file name "simple tips to increase google ranking.jpg" is suitable for the image used on this page.
The file name is written in lower case and the individual words are separated by hyphens.
Your images should be optmized as much as possible, but without reducing the quality of the image.
You can also get the full details of image optimization here.
Maintain alt tags and title tags for images
The alt tag for images can be five to ten words long and should not contain any filler words.
It is about describing as concisely as possible what the user sees in the picture. It is also a good idea to place keywords here.
The title tag for an image is visible to the user when they move the mouse over the image (mouseover).
Therefore, unlike the alt tag, which can be grammatically incorrect and abbreviated, the title tag should be beautifully and attractively worded.
Secure backlinks
The more backlinks – links that point back to your blog, the more important the blog becomes for Google and the higher it ranks in the search results.
Therefore, communication with other bloggers is very useful for visibility on the web: by exchanging links with "colleagues", more backlinks are generated, which means that your blog increases in ranking.
However, the links should always be of good quality. Google can differentiate between links from credible sites and websites that are meant for trading links.
Conclusion
With the above-mentioned search engine optimization tips and tricks, you can increase your website's visibility and rank your webpages.