What is Search Engine Optimization?
A technique called search engine rankings (SEO) is used to improve a website's visibility in organic search results.
SEO involves various activities, the most common of which are content creation, keyword optimization, and link development.
SEO is about enhancing a website's position in the natural (non-paid) search results.
Ranking high for a given term means receiving "free" traffic to the site month after month, which is a significant advantage.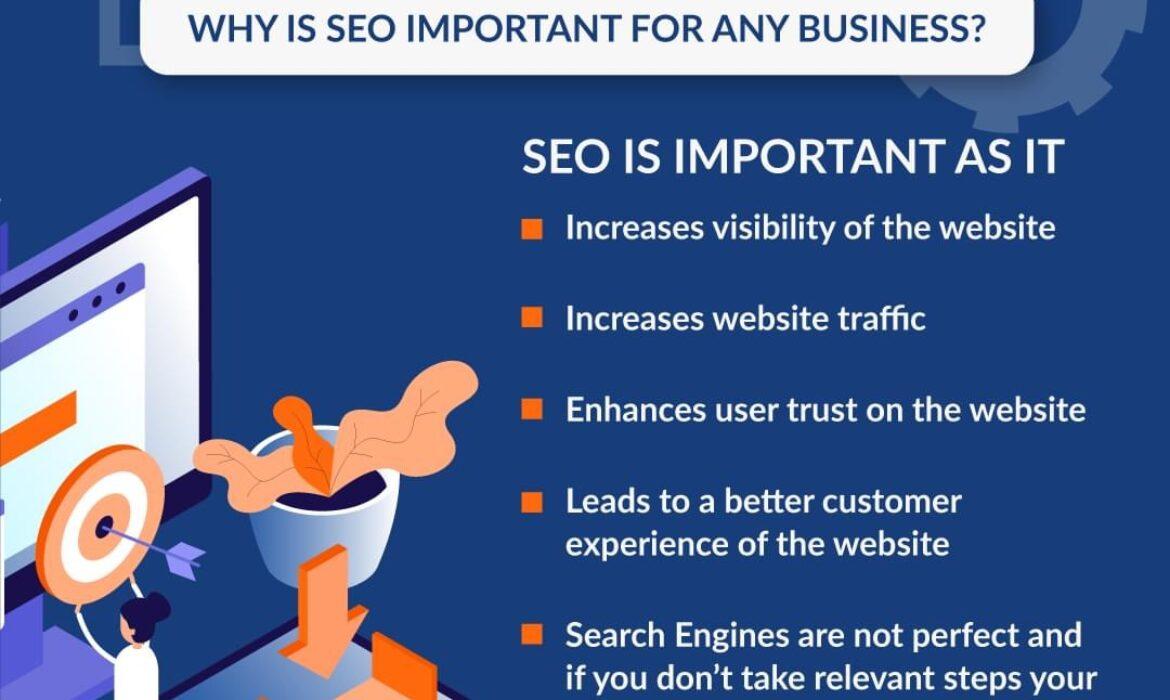 How Search Engine Works
Now it's time to discover how search engines such as Google genuinely function.
A search engine algorithm works in real-time to provide you with what the search engine thinks to be the "best" result while searching for anything.
To identify the most relevant results for your search, Google uses its "hundreds of billions of pages" database.
What factors does Google consider when determining the "best" search result?
Websites or web pages are rated depending on a variety of factors, including:
Usefulness
Relevant and authoritative content are both possible outcomes of content creation.
But if the material isn't valuable, Google won't want to put this at the top of search results.
Recently, Google and other search engines have focused on searchers' experience for ranking. 
Even Google has admitted there is a difference between "better quality material" and "useful" information.
Authority
Google uses authority to determine whether or not a piece of material is reliable and trustworthy.
For example, optimizing your website for Google, Bing, Amazon, and YouTube is how SEO works.
As a search engine optimization specialist, you must ensure that a user's search returns the site as the top result.
They use an algorithm that considers authority, relevance to the query, fast loading, and other factors to produce the "best" outcome. (For instance, Google's algorithm includes over 200 ranking variables.)
Why you should pay attention to search engine optimization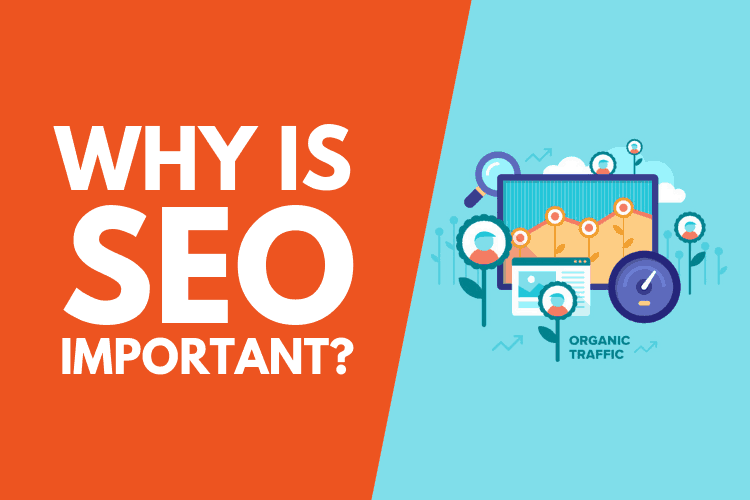 Three of a digital marketer's most special alphabetical letters "SEO (search engine optimization) is truly a marketing profession that's focused on the visibility of websites in search engine organic (non-paid) search results," according to Moz.
Search engine optimization (SEO) covers a wide range of facets of a website, ranging from the text on the page to the overall structure of the site.
For example, you should optimize your headings and subheadings, use keywords meaningfully and add media such as infographics or video.
It remains to be seen why you would want to pay attention to search engine optimization.
Wouldn't it be great if people looking for your website could find it?
Search engine optimization (SEO) may be utilized to improve your site's search engine rankings and visibility, which will result in more visits.
Your website may not show on the first page of the search engine results if it isn't correctly optimized.
This means that your target audience may never find your site.
In this search, the essential phrases are "digital" and "marketing." SEO relies heavily on keywords.
Search engines use keywords to assess whether a website is relevant to choose which results to show and in what order they appear.
Search engine results are also influenced by the reputation of the sites that appear in the results.
Those first three groups are sponsored advertisements, and we won't pay attention to them since SEO is a marketing technique that focuses on boosting exposure in natural search results.
Wikipedia is the first non-commercial result that comes up in a search.
Understandably, this is frustrating, but it's not a shock. A random word generator created 99 percent of phrases that result in a Wikipedia first-page placement on Google search results (Econsultancy).
Because Wikipedia develops tailored websites packed with keywords for specific search terms, these results are attributed in part to Wikipedia's use of these keywords in both the content of the site and the link itself.
The second paid result comes from HubSpot, a name that should be no stranger to you by this point.
We attribute this result's high position in search engine results to the site's popularity in online marketing and the extensive usage of the keywords "digital" and "marketing" on the page and the link.
Definition of link building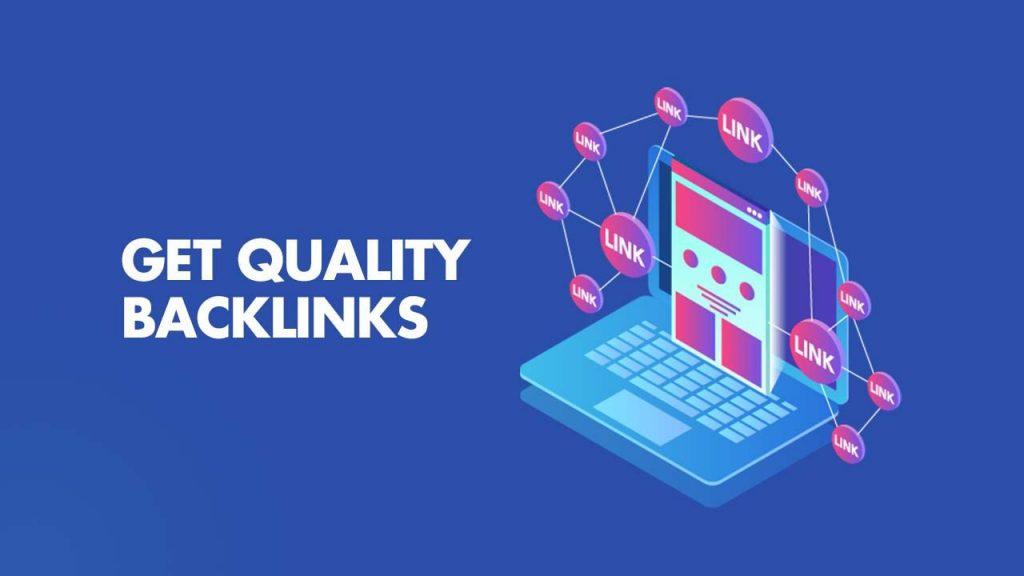 Building links from those other websites from your own is known as link building.
"Search engines employ links to explore the web; they might crawl the connections between the specific pages on your website and that they will crawl the links across large domains," according to Moz. Again, why should you be concerned about this?
Rankings are essential, as we have already indicated. In addition to determining how a web page ranks in search results, search engines also employ links to find new websites.
Search engines use links to go across the web and gather information from sites in their databases.
This is how search results determine whether or not your website is deserving of a high-ranking search result.
External websites' quality and quantity are just as important as your page's content in determining this.
SEO is dynamic, so don't get too comfy
Mobile search is expected to become a more significant part of local SEO Melbourne.
It will no longer be a niche practice. With the announcement of a move to mobile-first indexing, Google is moving toward the premise that the "search page is all search."
As the digital world changes, SEOs will eventually have to adapt their mindsets.
Moz is working on a mobile-specific site, which might impact link-building efforts.
So, what's the big deal about SEO?
For example, 91% of people find what they are searching for in the first place. But just 1% of people go to page 5.
Conclusion
We hope you've enjoyed learning about search engine optimization in this brief introduction.
Search engine optimization (SEO) is a term that goes beyond a basic description in this article. And show you how to do it in a step-by-step manner.
So, as you'll see, SEO is a vast subject. However, considering the volume of focused traffic that SEO may provide, the work and time invested may be well worth it.
As a result, we advise beginning with the fundamentals: ensuring that search results can adequately explore your site's content.
Then, start writing content that is optimized for keywords. You may also gain backlinks by contacting other websites. All search engine optimization is built on these three tenets.
Starting with the basics and working your way up to more sophisticated topics like YouTube SEO or voice search is an excellent place to start.